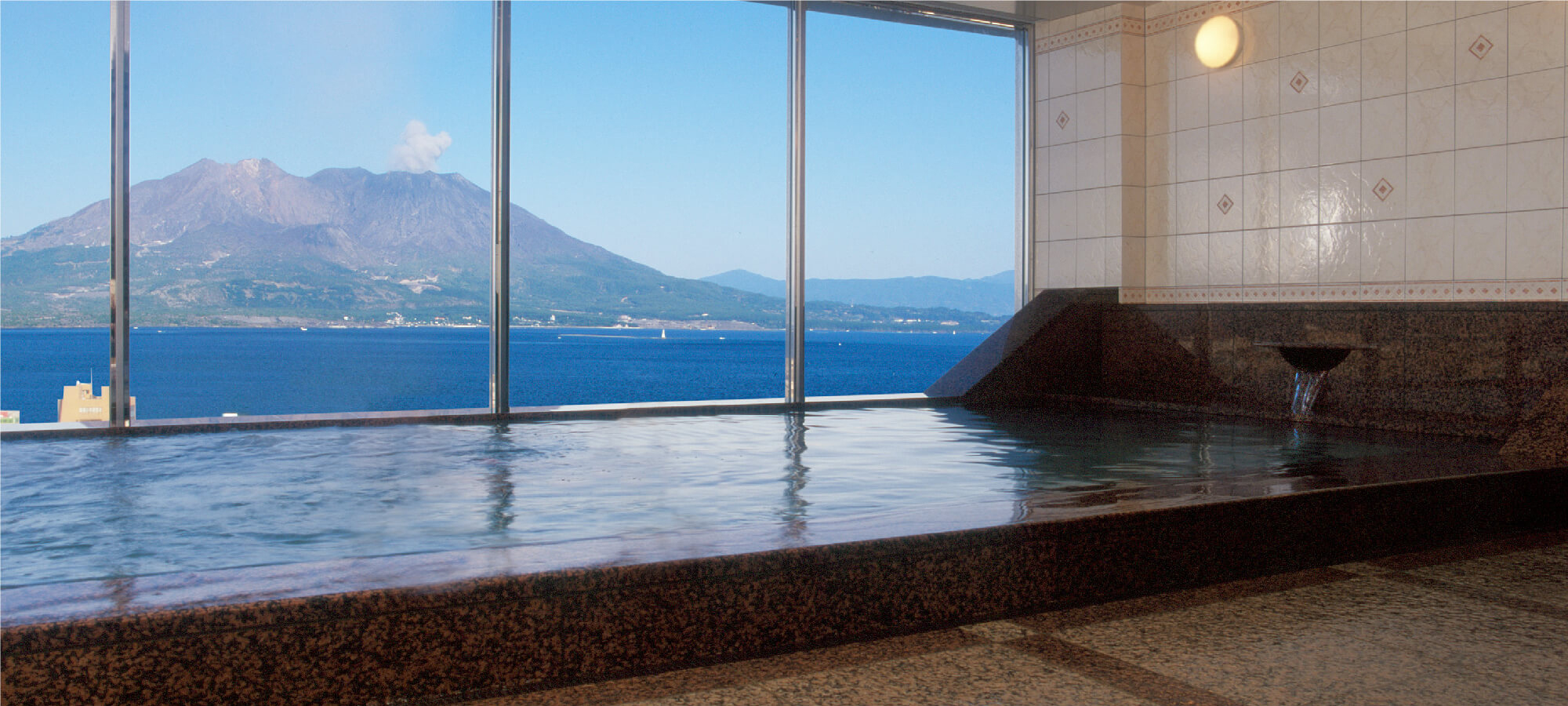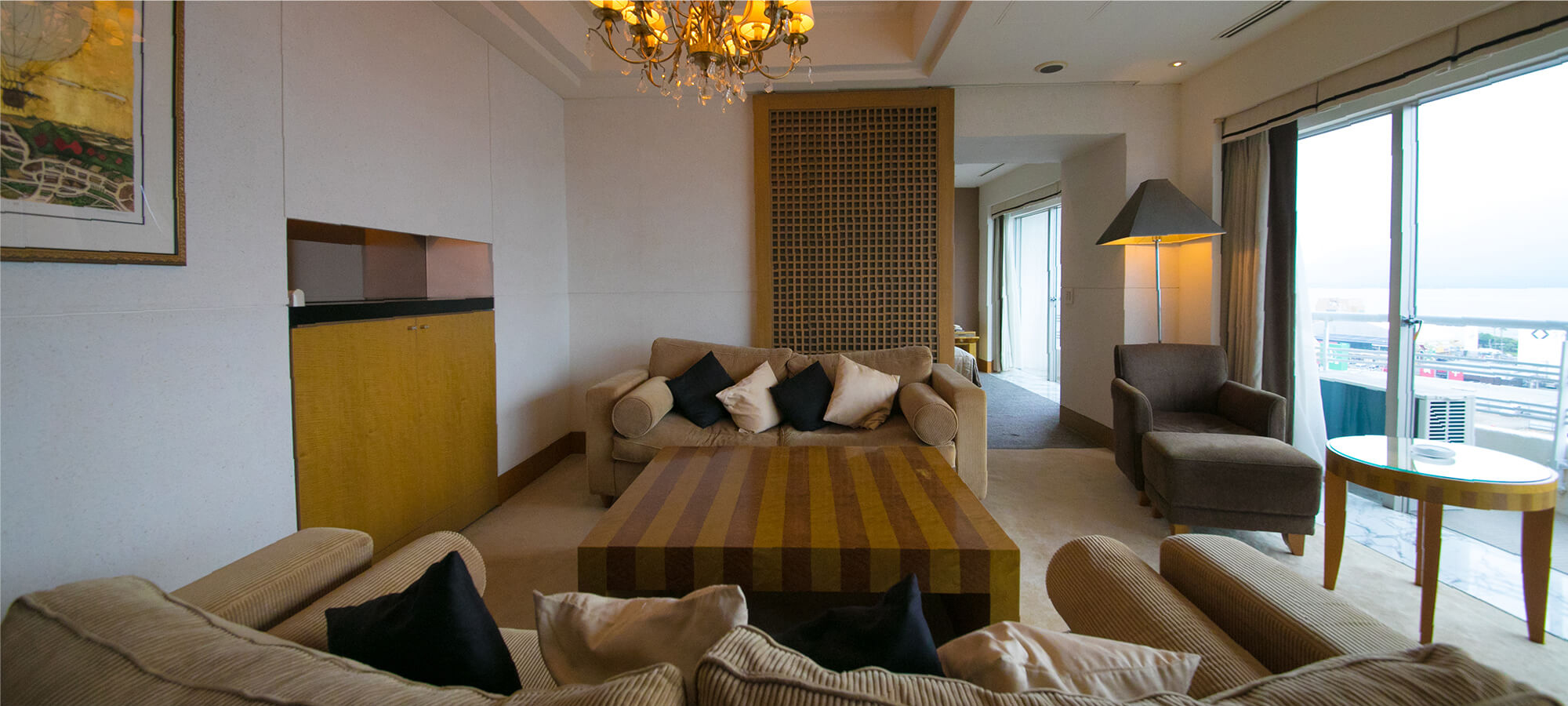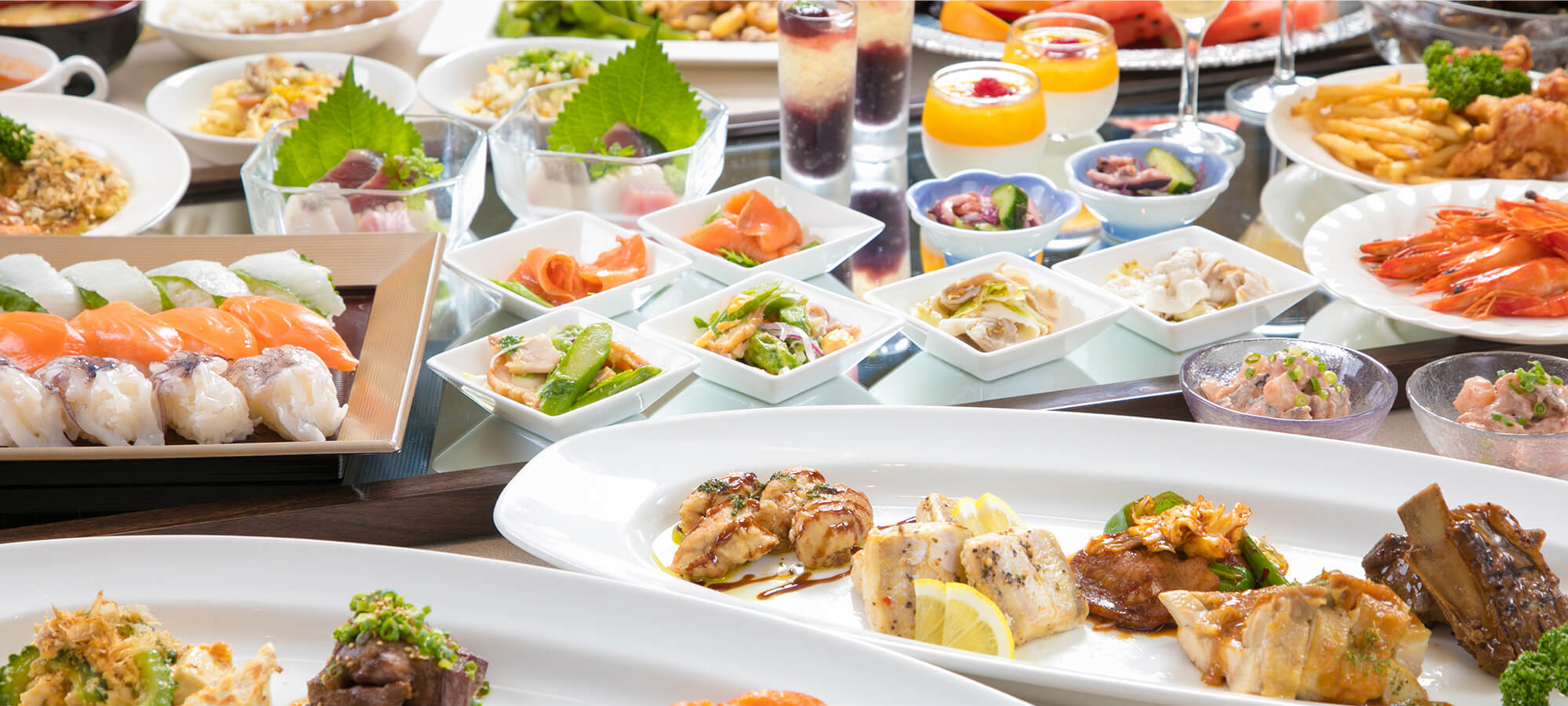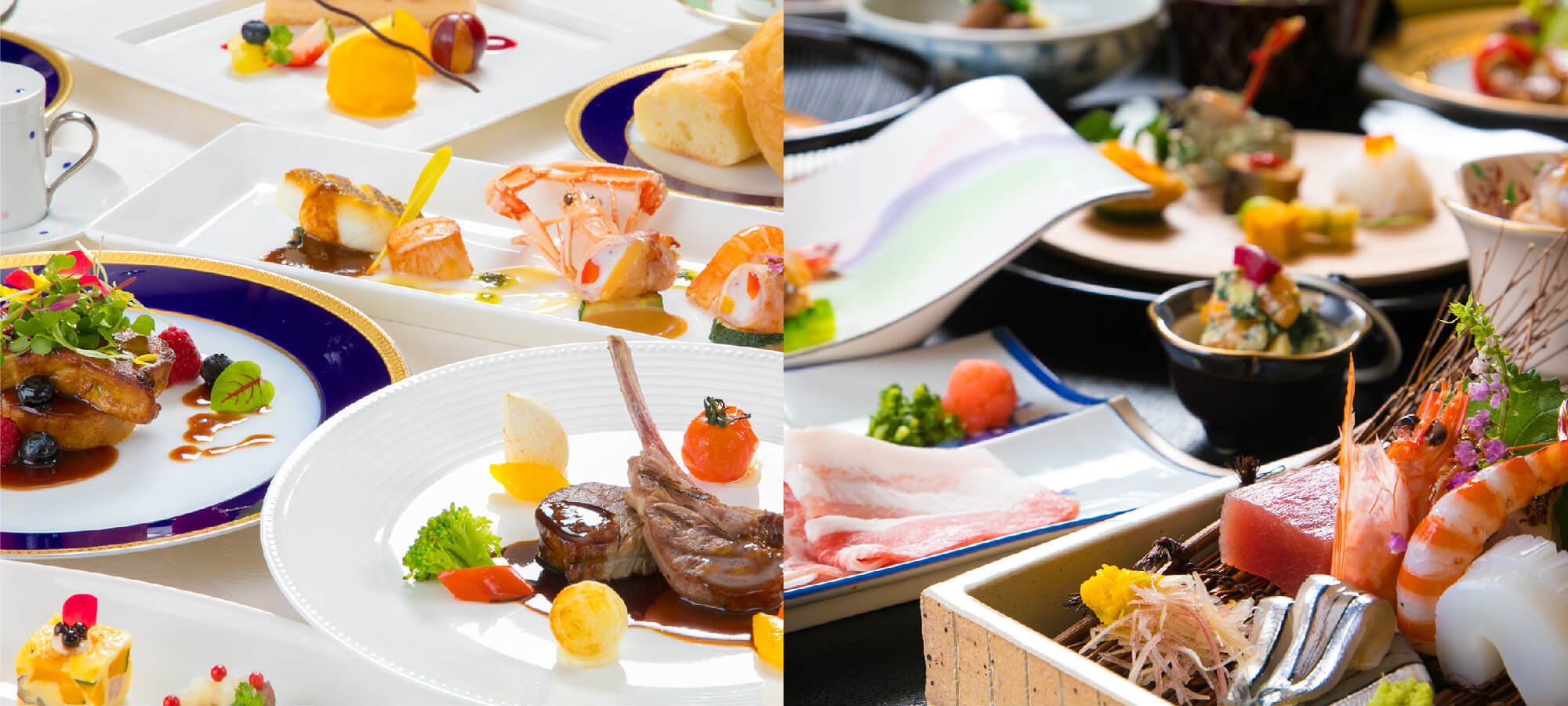 Offering our panoramic spa overlooking the magnificent
Sakurajima and our proud cuisine in a relaxed setting.

TEL:+81-99-253-2020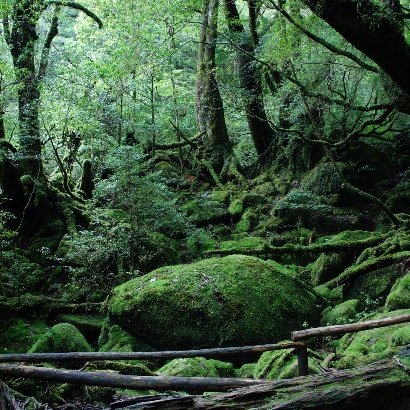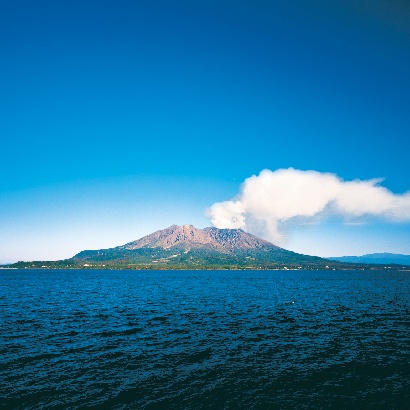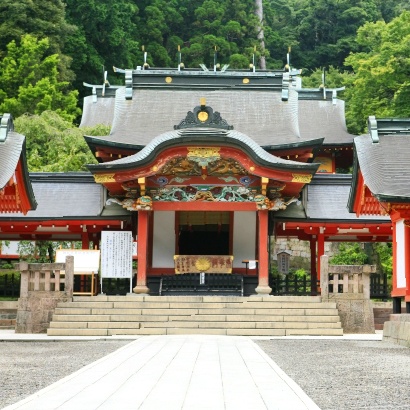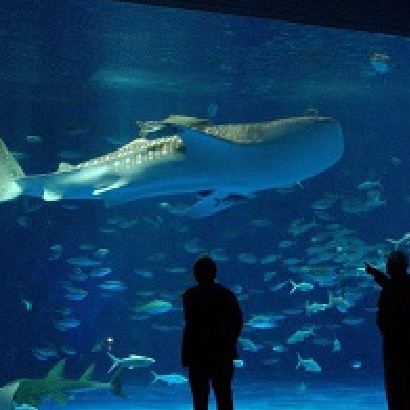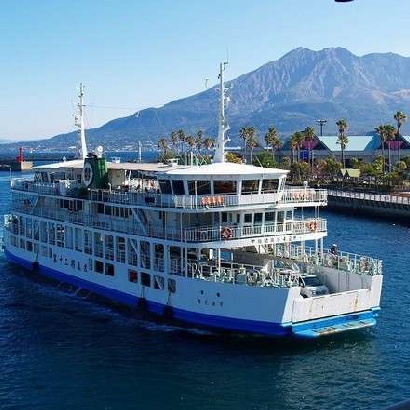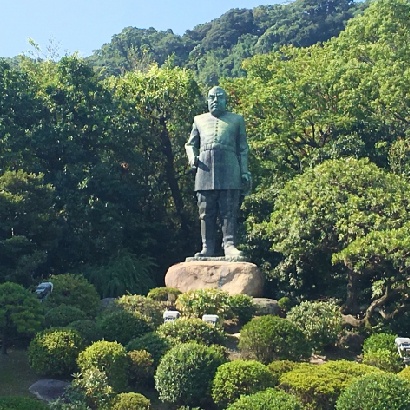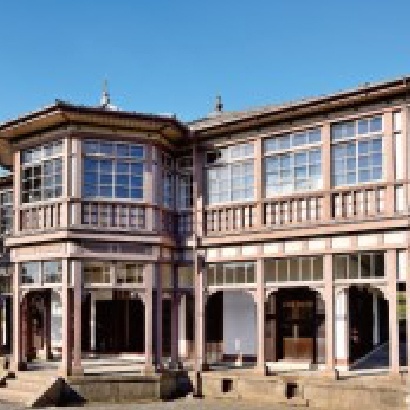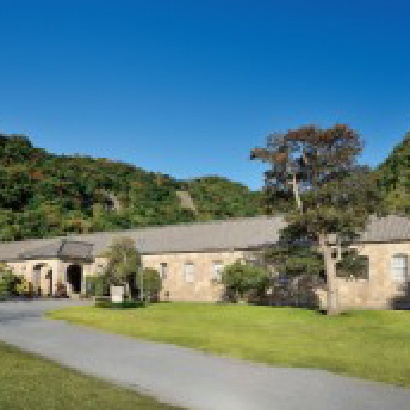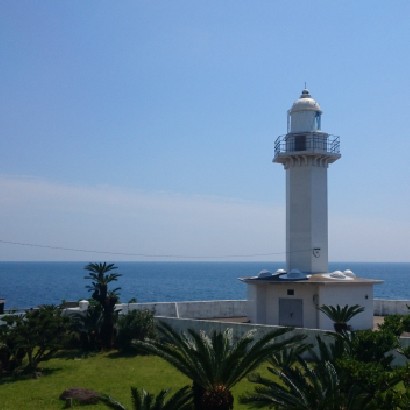 A growing resort city under a refreshing sky and next to azure waters.
Overlooking Kagoshima's breathtaking view of Sakurajima & Kinko Bay.
The hotel offers many amenities and services and is conveniently located for traveling.
Kagoshima Sun Royal Hotel offers panoramic view of Sakurajima right before your eyes.
The appearance of Sakurajima changing through seven colors is worth a peek.
Your mind and body will be healed by our proud cuisine and panoramic spa,
which exudes a sense of expansiveness and includes a sauna.
Please use our hotel as a base for your sightseeing and business trips in Kagoshima.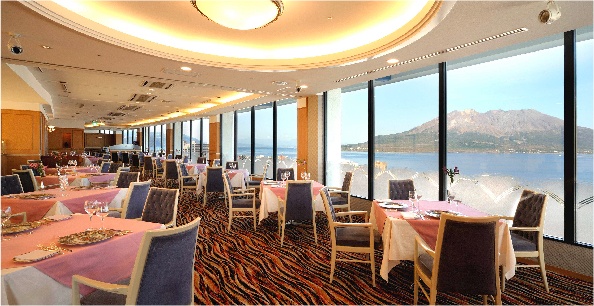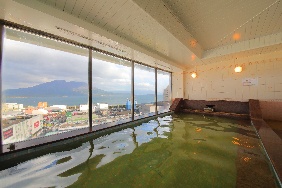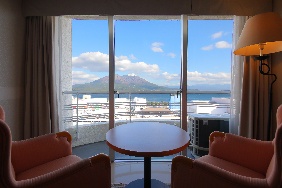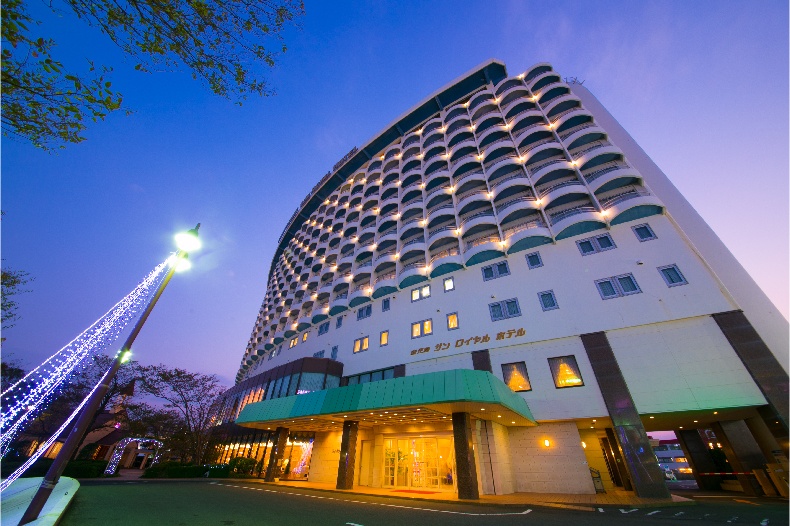 Sakurajima viewing spots
Kagoshima Sun Royal Hotel offers three viewing spots of Sakurajima.
Please enjoy Kagoshima's famous Sakurajima
Sakurajima Viewpoint 1
Onsen
Enjoy the appearance of Sakurajima from the natural panoramic spa on the top floor
Enjoy the views of nature and city in harmony from the natural panoramic spa at the top floor.
The panoramic spa at the top floor of our hotel boasts one of the best views in the city.
We recommend bathing in the morning.Enjoy the sun as it rises behind Sakurajima.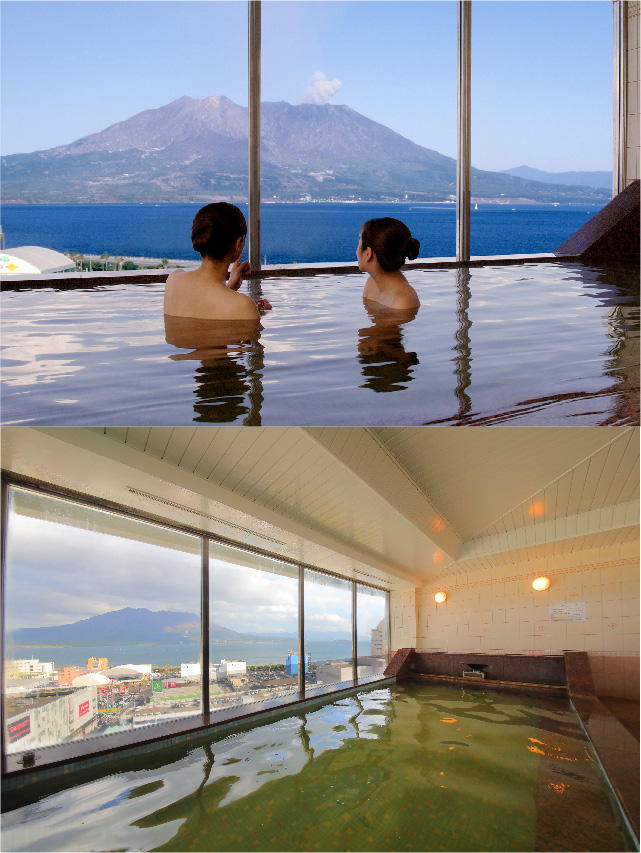 Location
We were looking forward to the scenery, and we were completely satisfied with the spectacular views of Sakurajima. It was very nice.
Sakurajima Viewpoint 2
Restaurant
The views of Sakurajima will enhance the flavor of your meals
We have three restaurants and one bar that offer a wide variety of options, including Japanese and Western,
as well as a scenic restaurant on the 18th floor of the Kagoshima Prefectural Government Building.
Please enjoy the flavors of Kagoshima to your heart's content.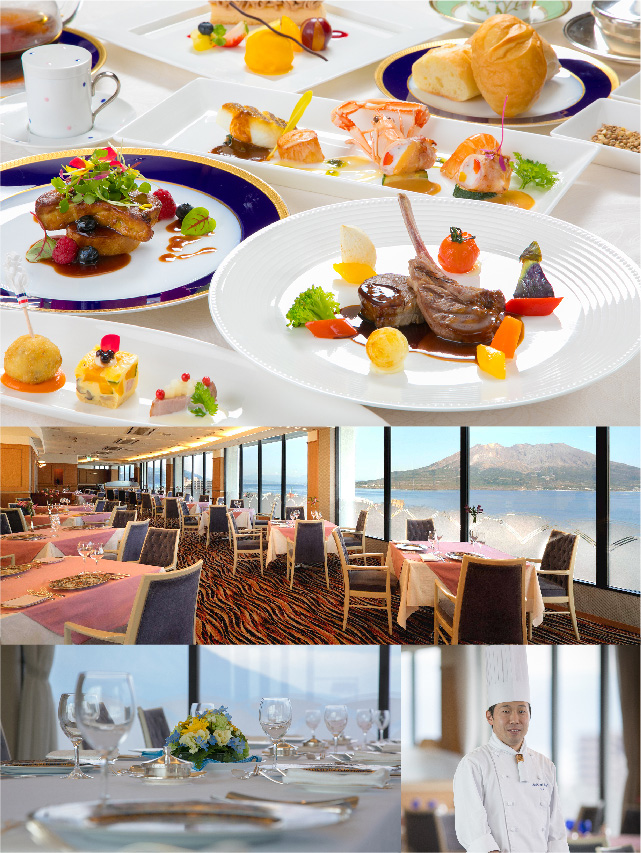 Sakurajima Viewpoint 3
Room
Take your time and gaze at Sakurajima from your guest room
Amber colored fume. Azure waters around the volcanic mountain. It will resonate with you.
All guest rooms, except for single rooms (city-view side), boast panoramic views of Sakurajima.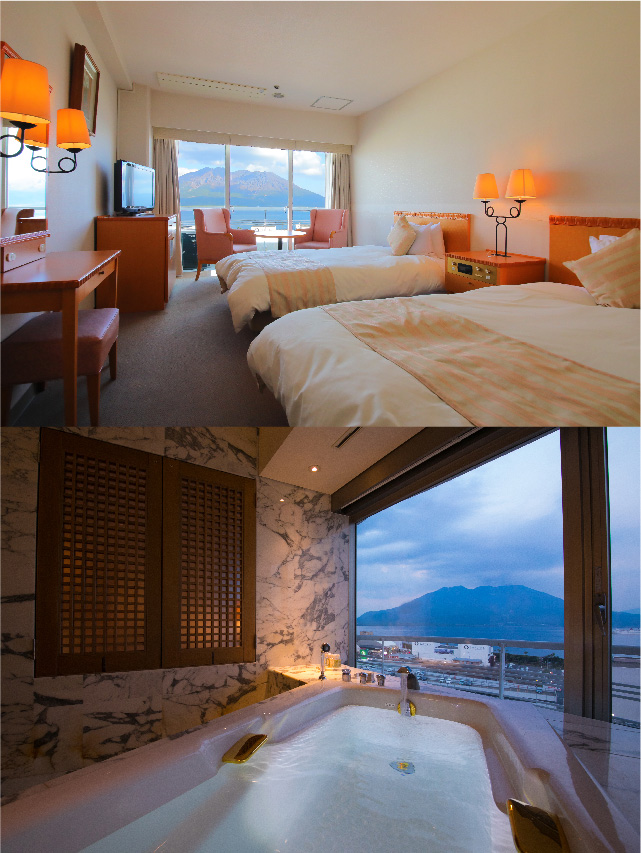 Free Wi-Fi in all rooms

Available in all rooms (free)
Wired LAN / Wireless Lan

Room Facilities

TV / satellite TV / telephone / Internet connection (free wi-fi) / kettle pot / tea set / fridge / hair dryer / air conditioner / Shower Toilet

Amenity

Hand soap / body soap / shampoo / rinse / tooth brush set / razor / brush / Body sponge / towel / bath towel / yukata / slippers / Slipper insole
Spot information
Kagoshima is the only prefecture in Japan with world natural heritage and world cultural heritage sites.
Kagoshima is filled with delicious food, nature, hot springs, and history!
Please experience the treasure trove of alluring charm that you will want to visit many times.
Special content
Access & Tourism
Go to various spots in Kagoshima from Kagoshima Sun Royal Hotel!!
This page is designed for you to enjoy learning about Kagoshima and exciting places to see.
There are videos made by our staff and area information on this page. Please use the information as a reference for your trip.
Kirishima Shrine
Approximately 90 minutes by car
Maguro no yakata
Approximately 45 minutes by car
Sakurajima
Approximately 25 minutes by car and ferry
Chiran Samurai Residence Garden
Approximately 50 minutes by car
Sand Bath Hall Saraku
Approximately 80 minutes by car
Yakushima
Approximately 225 minutes by car and ferry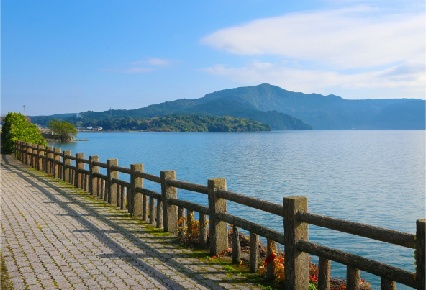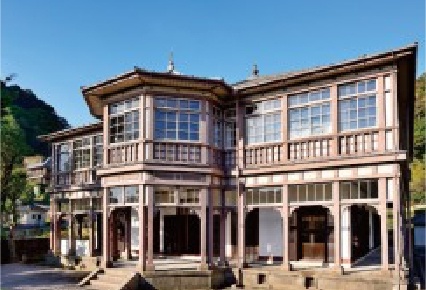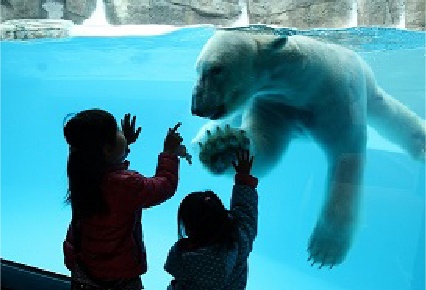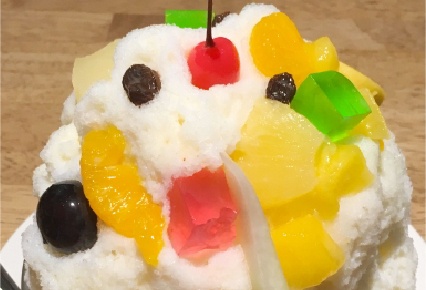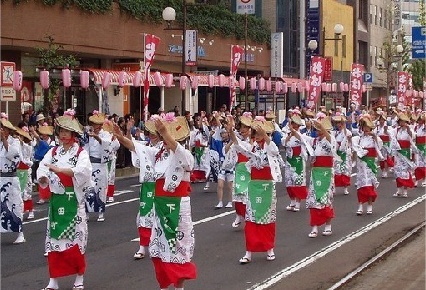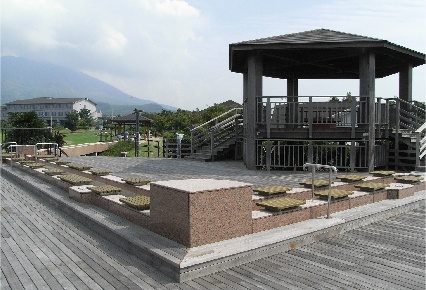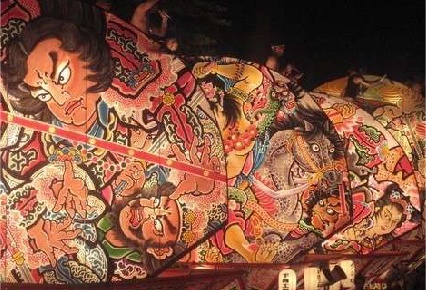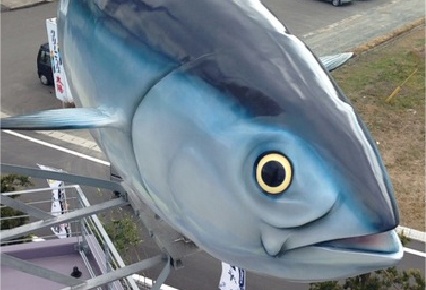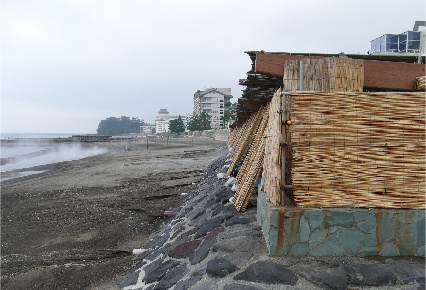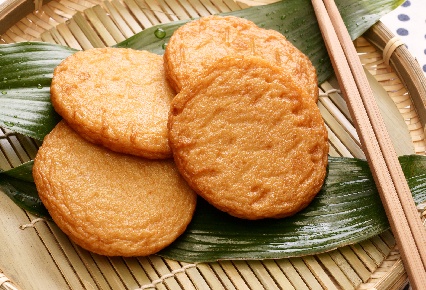 Approximately 2 hours 40 minutes by airplane and car from Tokyo
Approximately 1 hour 55 minutes by airplane and car from Osaka
Approximately 3 hours 40 minutes by car from Fukuoka
Approximately 25 minutes by car and ferry to Sakurajima
Approximately 225 minutes by car and ferry to Yakushima
Approximately 90 minutes by car to Kirishima Shrine